These days it's not just women who want to look their best, men from around the world are moisturising, manicuring and waxing to ensure they are a perfectly groomed specimen. When the people over at Man Crates got in touch asking me to put a post together on the topic of male grooming as it's traditionally known, and seeing as I live with a man who is oddly proud of his beard, I thought this could be a fun post to write.
I think most women like a man who makes an effort, although sometimes the scruffy look can be a good one too! I admit that when it comes to male grooming I prefer a little bit of rough and ready but not so much that it looks like the man has just rolled out of his cave. Although, that being said, when my husband-to-be met me for our first date it was the 1st January and he met me at the bus stop wearing pyjama bottoms having been up all night ringing in the new year!
One thing I can't stand is a moustache. Seriously. It's for practical reasons: I have sensitive skin and the last thing I need when I am enjoying a smooch is to have my face sandpapered! To be honest, this sort of goes for the beard too, but at least that is more easily avoided in a kissing situation. I think most women like a bit of a beard, or stubble, as it's certainly a sign of 'manliness' and can look very attractive.My husband usually has a beard of around 1 inch long at the longest part and sometimes tries to get away with a moustache which I vehemently protest.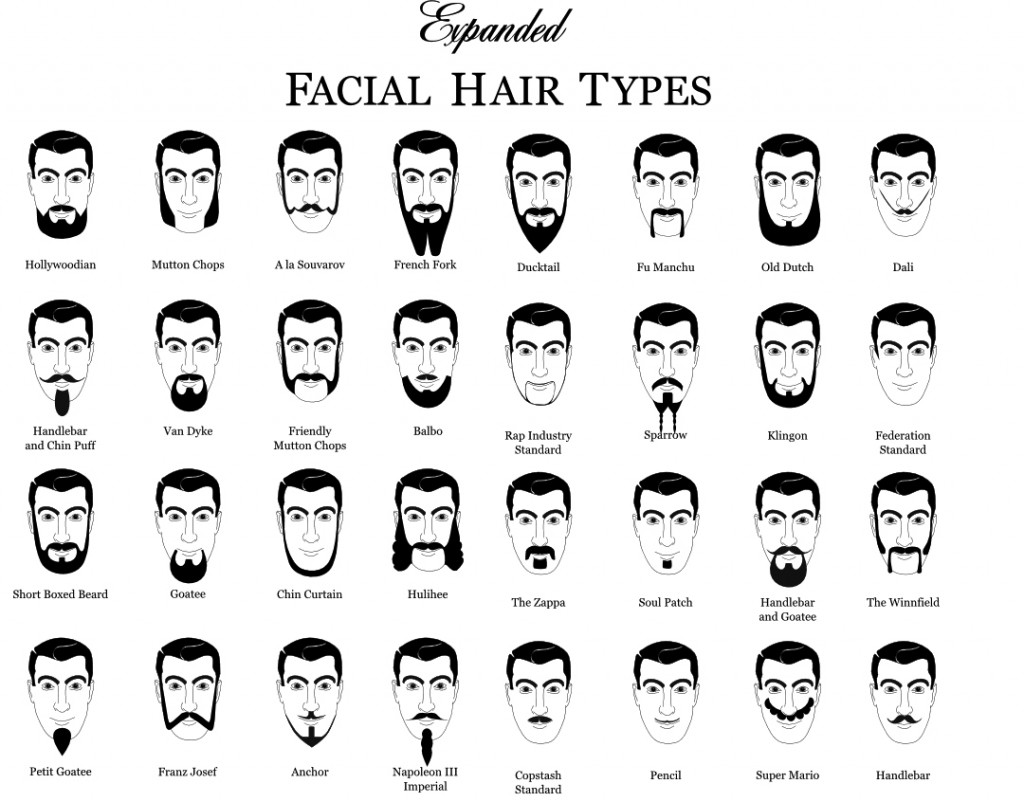 As I mentioned I prefer the rugged look over the perfectly pristine, so I have to say that I think most waxing for men goes a little too far. I don't find a smooth chest that attractive, in fact I think it looks a bit plastic, and I think that perfectly groomed eyebrows can give them an appearance that can be a little to feminine. That being said I do feel that men should trim up brush brows from time to time, or make sure there are not too many wandering strays which can look a little unattractive.
I do think that more men should look after their skin, be it on their face or hands. Skin takes a lot of wear and tear during the day and using skin products can help protect against getting rough or dry skin. As I mentioned before I have sensitive skin and need to use a good dose of moisturiser every day to ensure my skin doesn't feel like it's drying for a drink. Men should definitely not feel ashamed of using such products, and if they are keeping facial hair neat and tidy with a shave they may find a product which will help stave off any rash or irritation from using the razor close to their skin.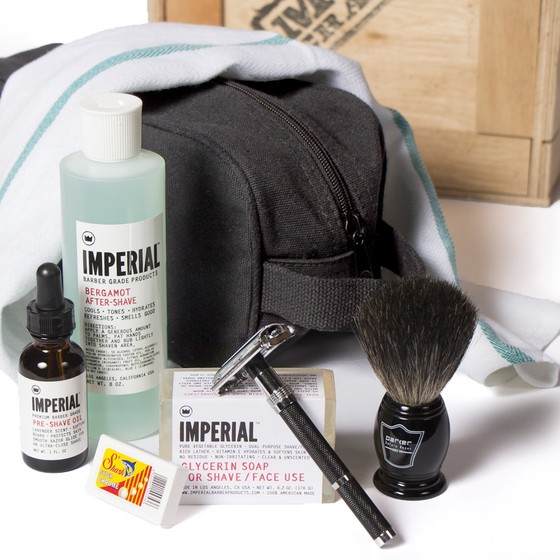 One of my favourite things my husband does have on his grooming shelf is a couple of really nice fragrances (I can quite often be found pilfering his selection as I really love the smells). The two most used are a Hugo Boss and Cool Water from Davidoff. I think men should certainly wear a fragrance when out and about, everyone has their own personal tastes of course, but I definitely like the deep, warm, spiced smells.
Lastly, as the daughter of a dentist, I have to say that dental hygiene is important. Of course not only for visual reasons but to avoid nasty breath! Everyone must definitely brush their teeth at least twice a day and be sure to wait 30 minutes after eating before brushing (otherwise you can damage your teeth). A nice smile is an important part of anyone's look and there's nothing so charming as a man who looks into your eyes and smiles.